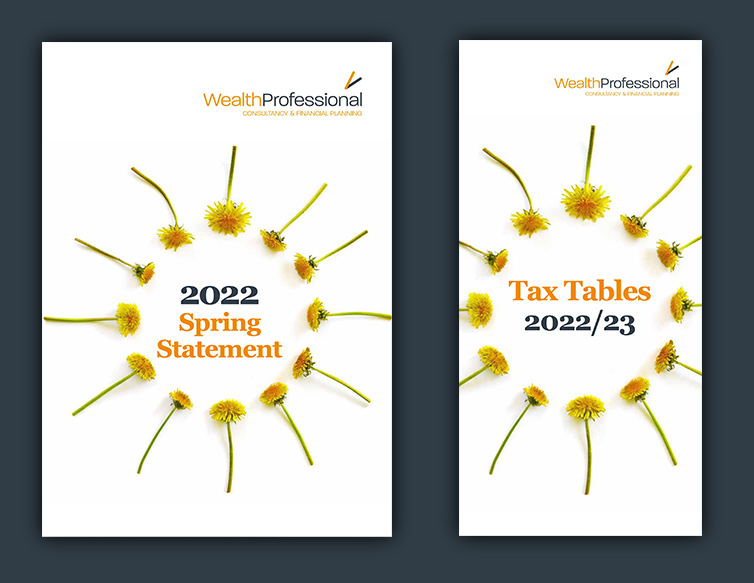 ...but usually an opportunity to position future changes for the Autumn.
However, since the last Budget in October '21 we've battled through a pandemic and now dealing with the impact on energy and food prices following the invasion of Ukraine along with red hot inflation set to reach 8% by Q2. Unsurprisingly then, Cost of Living was the Chancellors main focus.
He's recognised 'pressure at the pumps' and cut fuel duty by 5p for the next 12 months but continued with his controversial raise in National Insurance and dividends by 1.25% - then countered the impact with raising the NI threshold to match the frozen personal allowance.
He's also used a good chunk of the £25-£30bn public finance 'wiggle room' raised to boldly announce a reduction in basic rate income tax in England, Wales & N.Ireland by 1% from April 2024.
Please have a look at our:
Tax rate bands and allowances
which will apply from April.