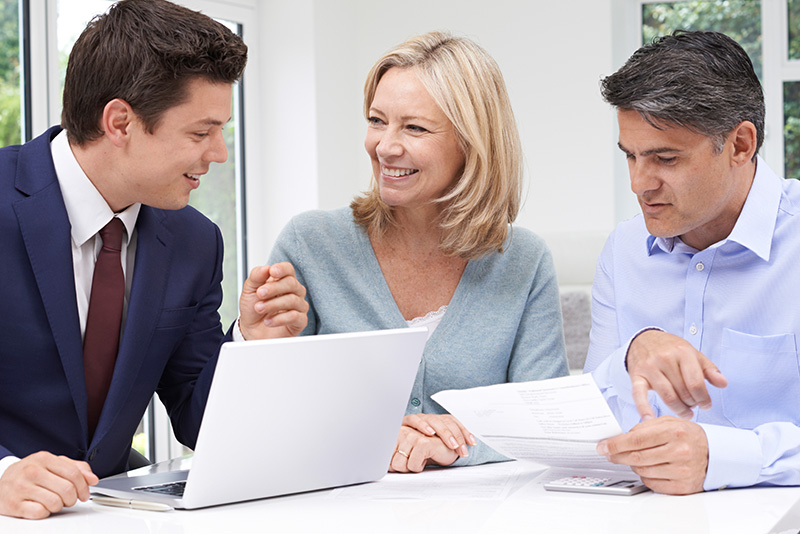 The gap between advised and non-advised clients is especially true for less affluent groups, according to the report.
The study from the International Longevity Centre UK (ILC) thinktank out today found that financial advice not only pays for itself but "boosts confidence and preparedness for retirement."
The ILC found that people who receive advice were "more confident, worry less and are better prepared for retirement" than those who do not take advice.
Despite the benefits of advice the report also found that fewer than 1 in 6 people in the UK were currently receiving financial advice.
The ILC argues that professional financial advice has never been more important due to changes in pensions and financial service regulations increasing responsibility on individuals to plan for their own retirement.
ILC's report, supported by St James's Place, revealed that financial advice also improves financial literacy, boosts confidence, gives people greater control of their finances, offers greater reassurance and provides greater peace of mind and security.
Key barriers to taking advice identified in the report are a lack of awareness of what advice is and a lack of knowledge of where to find an adviser.  
The ILC is calling on Government, industry and the regulator to work together to extend the take-up of advice and ensure an extra 5m people understand enough to plan for later life by 2030.
It wants government to highlight the non-financial and financial benefits of advice. It also wants to see an increase in the supply and efficiency of advice with the support of technology and through better recruitment and training
Arunima Himawan, research fellow, ILC, said: "It's much too easy to put Financial Planning off, and even more so when we're overwhelmed with the day-to-day, we're worried whether we will make do today, or we simply don't know where to start.
"Having someone who can guide us along the way and can point us in the right direction is crucial. It's not just about maximising retirement income, but about making a plan, feeling in control and having peace of mind."
Andrew Croft, chief executive, St James's Place Wealth Management, said: "This report from the ILC shows that working with an adviser you trust is the best step towards gaining control of your financial future and finding peace of mind."
Published in: FINANCIAL PLANNING Today.
www.financialplanningtoday.co.uk/news/item/12353-retirees-47-000-better-off-after-financial-advice